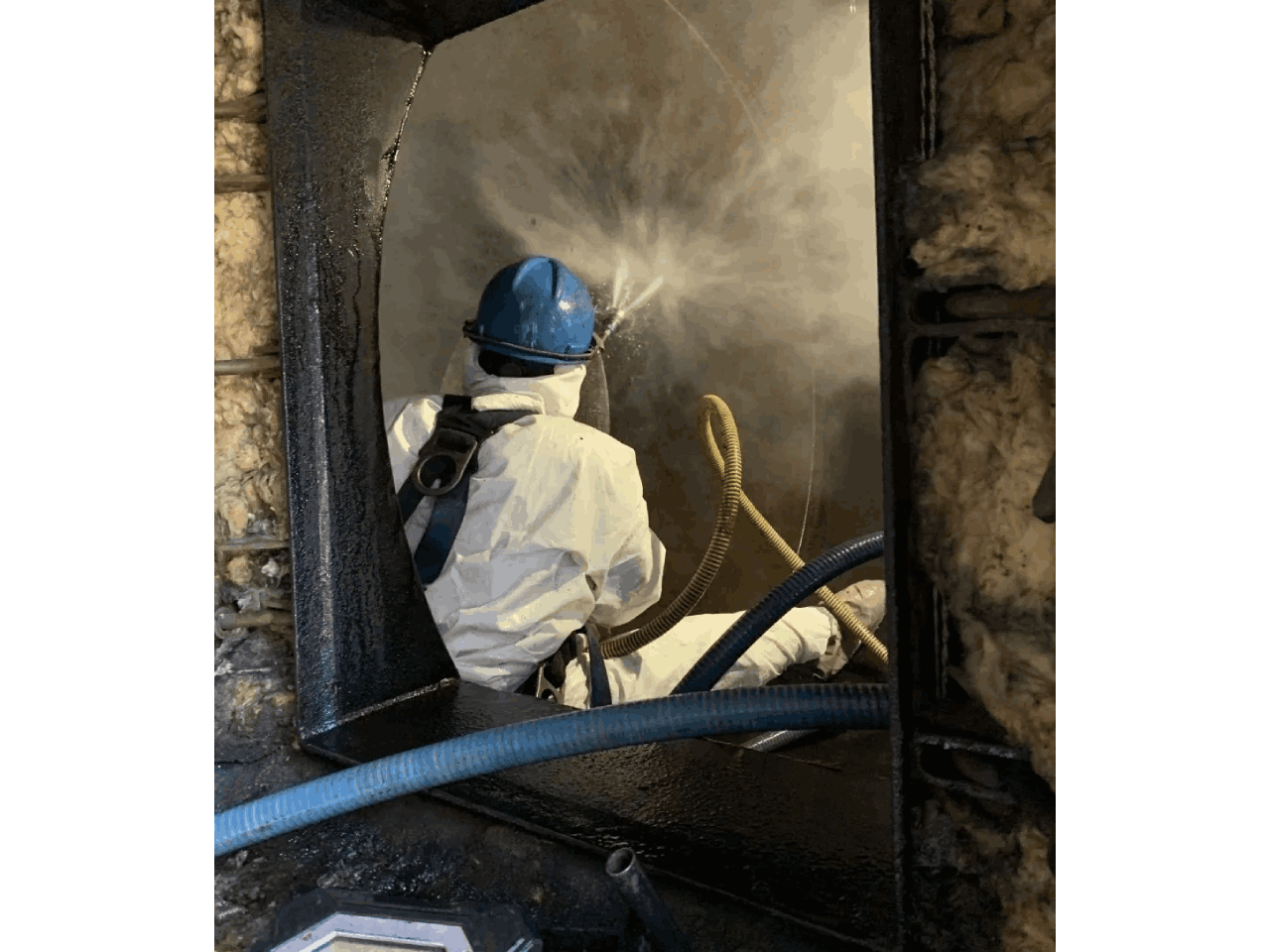 Reputable Maintenance Contractors
Industrial Cleaning and Degreasing is empowered by experience for world-class cleaning services with a tailored approach to promise absolute satisfaction. We are ISN Certified Contractors.
Based out of Dallas and Fort Worth of Texas, we began in 1978 with industrial wet and dry vacuum equipment, sewer jet rodders, and pressure washing equipment. Industrial Cleaning & Degreasing provides full-service industrial, environmental and municipal cleaning specializations. Let us handle virtually every type of cleanup - from solids to liquids and toxic to non-toxic. We take pride in being the preferred contractor for municipalities and major corporations for regular maintenance and environmental decluttering.
Our learned employees for a large, efficient team are full-time Hazwopper, H2S, OSHA, MSHA, and confined-space trained with expansion capabilities to cater to any large-scale project. Small scale or large scale, we can work with any sized-projects and plant maintenance. We are punctual, safety-conscious, and skilled at what we do.
Our values lie in our updated, advanced approaches, knowledge, experience, and commitment to our clients. We are driven by honesty, integrity, professionalism, respect, and transparency for maximum desired effects in each project. Clients are our priority. Trust in our exceptional service and industry leadership.