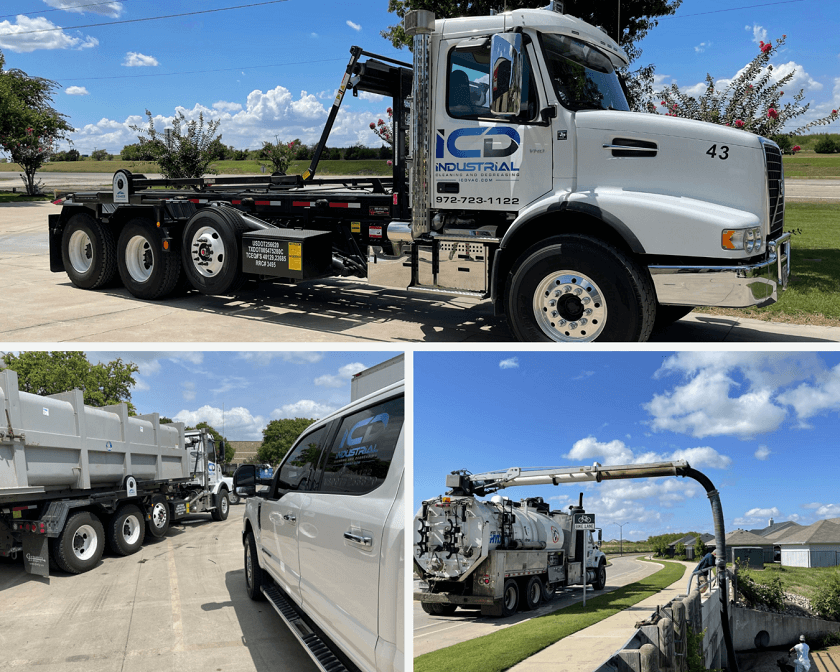 Trained Staff for Optimal Services
Supported by a highly able staff with complete training in Hazwopper, H2S, OSHA, MSHA, and confined spaces, we have the following equipment for regular use to deliver excellence:
We maintain a large staff of full time HAZWOPER, H2S, OSHA, MSHA and Confined Space Trained employees with expansion capabilities to handle any large-scale project.
Industrial Cleaning & Degreasing, L.P. is capable of completing the smallest job to a large-scale plant maintenance shutdown project on time, safely, and with excellent quality work.  Your most difficult cleaning problem is what we do every day and we want to be part of the solution.
For additional information regarding our services, applications or scheduling, please contact us at your earliest convenience.  References are available upon request.